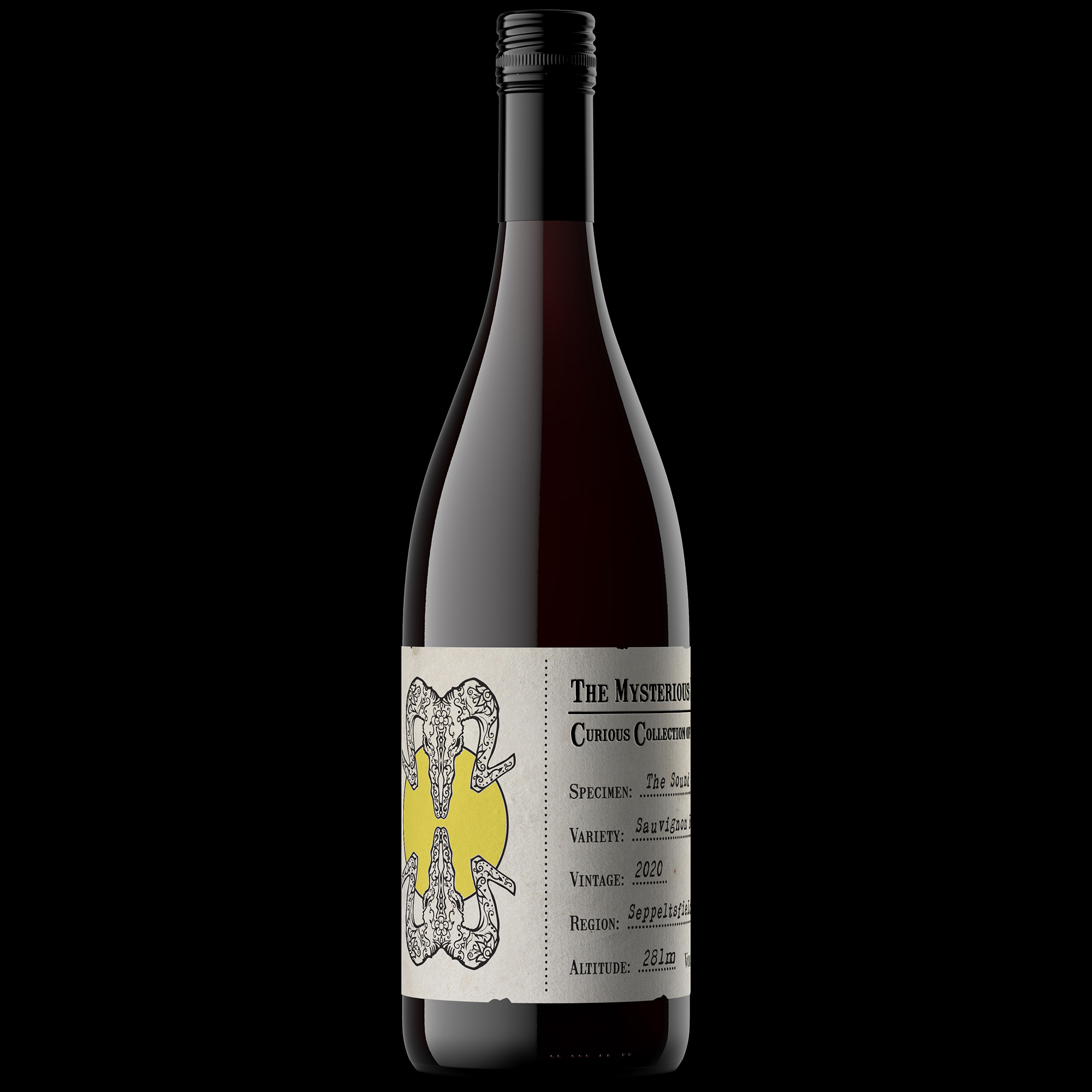 If you'd asked me five years ago if there was a grape I would not be interested in facilitating through fermentation its possible my response may have been Sav Blanc. Never say never, then never look back…
This wine has blown my mind. If you've enjoyed any of the whites I've created in the past this will not disappoint.
The fruit for this wine came from an untended vineyard in Seppeltsfield. The vines had not been pruned, watered or sprayed for three years allowing a magnificent canopy to grow which therefore hid the fruit from the blistering sun. The bunches were tiny and excitingly acidic.
The hand picked fruit was divided up to ferment in three different ways. One portion was fermented on skins for several days, another was pressed straight to barrel and the remainder was fermented in our stainless steel milk-vat and temperature controlled to extend the fermentation. These three methods somehow magically married into The Sound of the Sun. The canopy was so large in the vineyard that sunlight really struggled to penetrate so I like to think that the fruit was ripened by the sound of the sun rather than sunlight contact…
A miNUTE minerality melded with melon, sliced with seductive stone fruits and a petite pash of pineapple pleasantly pin pricked with passionfruit proudly prancing in a prolonged performance for the palate.
This wine is so well balanced, it belongs in the bouche…