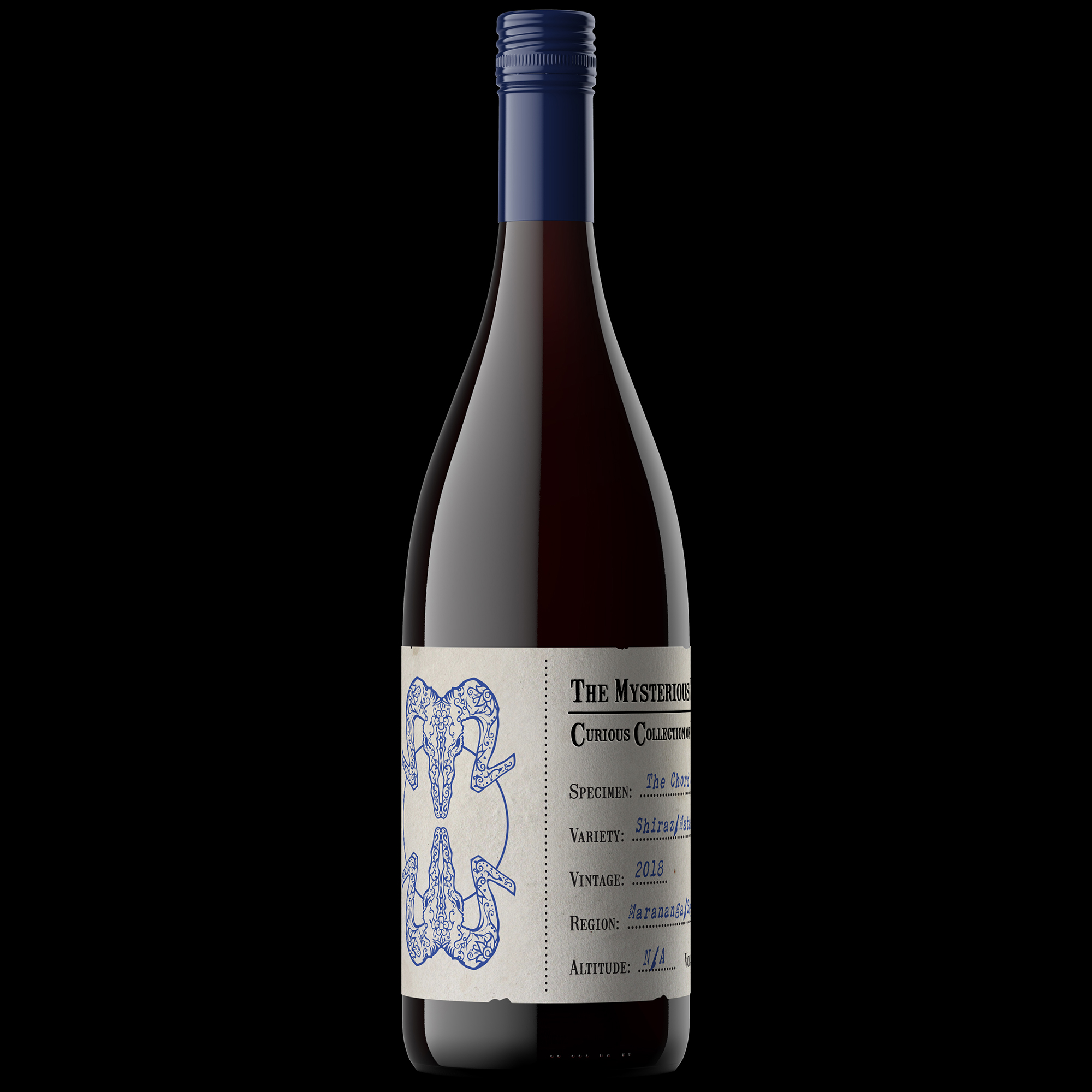 A wine designed by new relationships… When I purchased my property in Seppeltsfield in 2018 I was approached by the local farmer who was agisting his sheep there. He was hopeful that we could strike an agreement so he could continue grazing his flock on the site and I was more than happy to build a relationship with him, as it would take many hours to mow the grass of 56 acres. His proposal was that he would supply me with a butchered lamb each year and a parcel of his Mataro. I was unaware at the time of how highly regarded his vineyards were but I jumped at the opportunity anyway. Turns out I was to be supplied with 80 year old Mataro that is very sort-after, and generally speaking already spoken for.
I made one barrel from the Mataro and blended this with two hogsheads of Shiraz from our Marananga Vineyards.
Rich, dark and dense The Chord of Chaos offers legions of length to a wine of ballistic balance. An encapsulation of the power and finesse that is possibly only perceived in 'rare potations' born and bred in the Barossa…believe it or not.