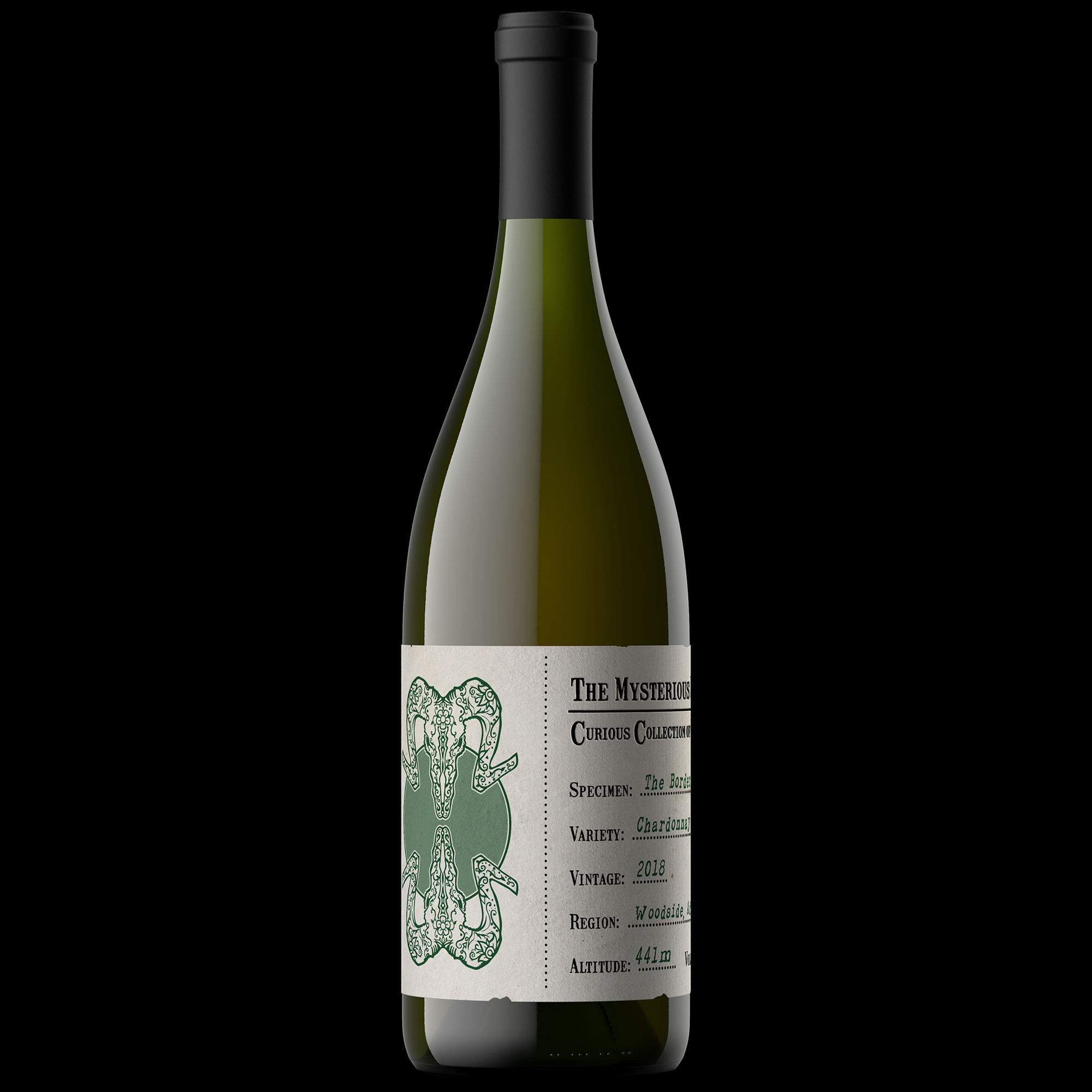 Chardonnay sourced from Woodside in the Adelaide hills. The cool climate and altitudes of 400m plus are perfectly suited to growing fresh and elegant examples of this variety.
The handpicked grapes are whole bunch pressed into the stainless steel milk-vat and fermented with wild yeasts indigenous to the vineyard and our winery. Controlling the temperature in the milk-vat allows for a slow steady ferment over two weeks. The wine is barreled down into one year old French aqua flexed barrels and lightly lees stirred while going through a partial secondary ferment. Racked off the heavy lees and returned to barrel the wine then has 18 months introspection before bottling.
Aromas of lemon, citrus blossoms, pear, vanilla beans and spice. Fresh crisp age-worthy acidity slices through a medley of citrus, melons, apples and pears. Slightly textured and beautifully balanced.
Enjoy now or cellar to perceive the evolution of The Baroness.