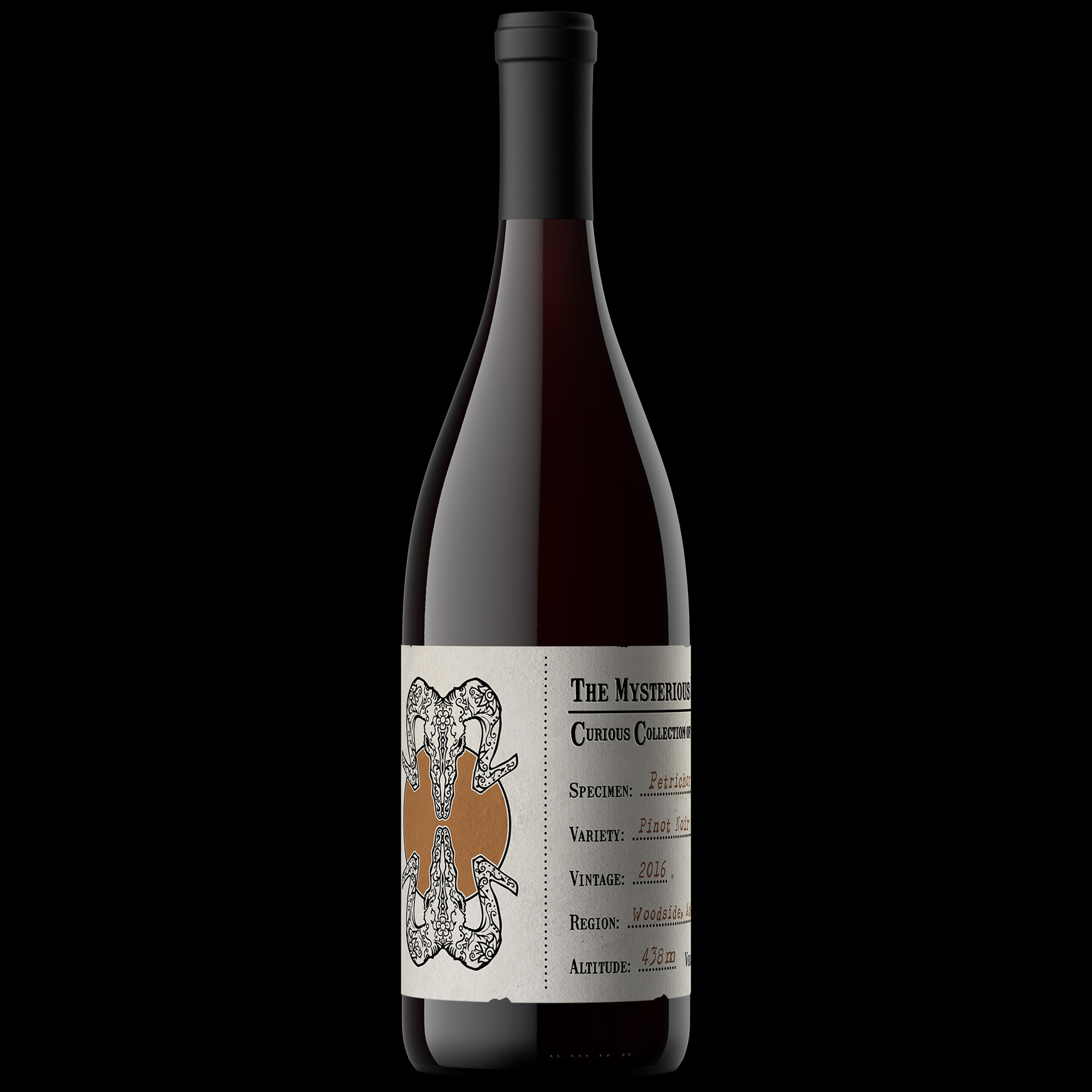 The Pinot sourced for this wine came from a very special vineyard in Woodside. Unfortunately due to the fires that ravaged that area in late 2019, the vineyard was destroyed. This is the last example of this variety from this vineyard that I will be lucky enough to facilitate. I feel blessed to have had the opportunity to work with Adam and Anne, the vignerons of this beauty-full land.
The tiny hand picked whole bunches were partially de-stemmed into picking bins. Fermented by yeast indigenous to the vineyard and winery with an intuitive 5-10% whole bunches and hand plunged twice a day for 14 days. The fruit was then pressed to seasoned oak, 5-10 years old. A natural secondary fermentation occured before being racked and returned to barrel for 18 months introspection before bottling.
Dark and brooding yet pleasantly perfumed with an earthiness intertwined with black cherries and plums. Full bodied and fertile this wine is feminine in nature whilst flexing a masculine strength. A palate of rich ripe mulberry hums beautifully balanced with dancing acidity and soft velvety tannins.
This wine is intoxicating now but will also reward the patient Pinot purveyor for years to come.